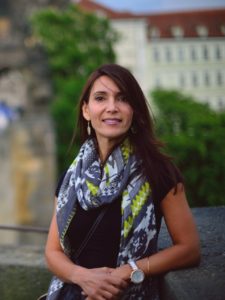 Hello and welcome to CP Interior Design.
My name is Claudine Postik and I have a passion for helping every client to achieve a unique, creative and elegant design for their home.
Please feel free to contact me with your design challenge and I would be delighted to assist you.